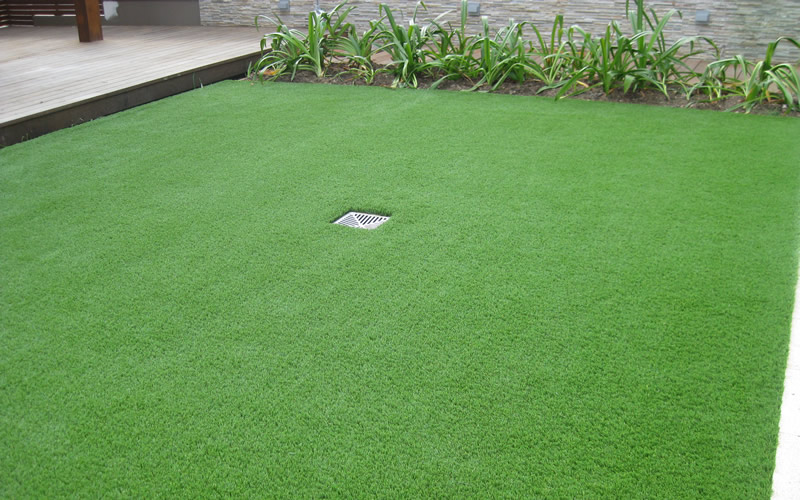 Landscaping
Synthetic grass has come a long way in the last decade, as has the demand for an alternative to natural lawn.
Home Turf is the result of a passion to create the most real to life artificial turf available in the United Kingdom. Not only does it look the part and add value to your home it also feels like natural grass underfoot, all without impacting on your water consumption.
Our landscaping turf lines are all made using UV stabilised yarns to create glass blades that actually feel like real grass! The backing is then applied to the weave creating a water resistant, shock resistant bond.
The Home Turf landscape range has been designed to suit today's modern lifestyle providing a luxury surface that adds to the value of your home.
So contact Home Turf today if you want synthetic turf that:
Is manicured and that feels and looks great all year long;
Is suitable for a harsh climate which doesn't require mowing or watering;
Drains and wears better than natural grass (no bare patches of dirt even with constant use);
Reduces allergy triggering pollens;
Reduces infesting insects such as ants and the lawn beetle;
Is easy to clean, plus eliminates dirt and grass clippings in the pool and house; and
Is pet and children friendly.
Call 07827 304 340 today to speak with one of our fully qualified and experienced Landscapers to arrange a site inspection.